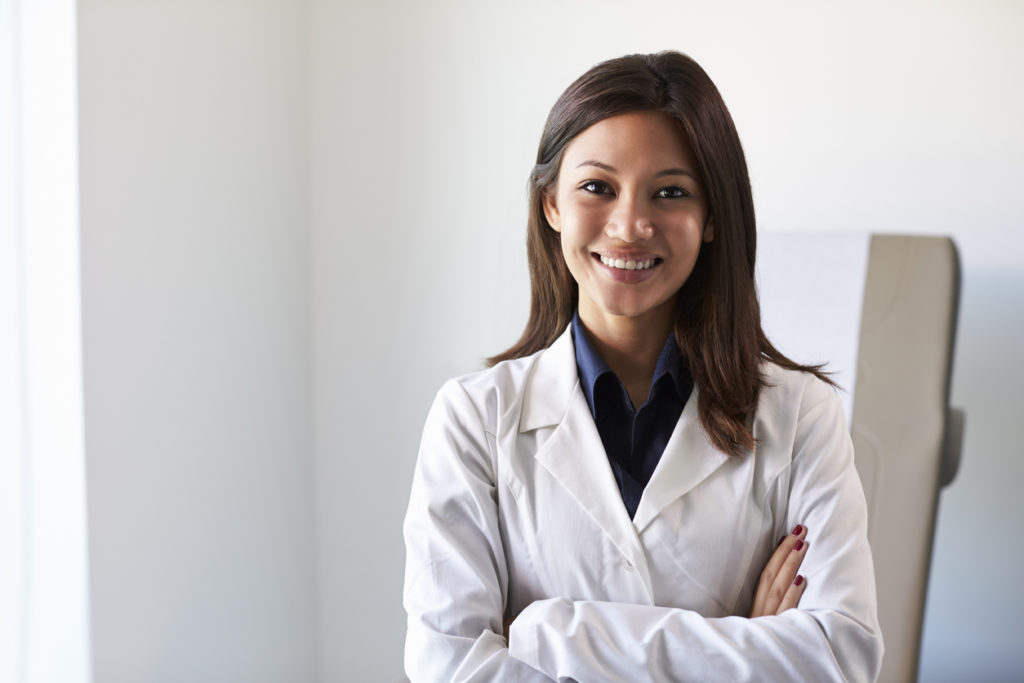 The city of Miami is renowned for top-notch doctors, hospitals, and medical procedures.
There are many options to choose from that thousands of people take advantage of every year. The medical tourism in Miami is strong and reputable, with international acclaim and recognition attributed to the high standards of care expected from the medical industry.
If you are planning on having a major surgery or a minor medical treatment, consider visiting Miami and finding a doctor and hospital that can perform the surgery or treatment for you. Miami offers an exclusive combination of highly ranked medical organizations for you to safely and professionally have services rendered and then relax and recover in a beautiful setting with comfortable weather. Your family can join your medical endeavor by visiting; they can support you in person before, during, or after your medical treatment. 
If you are looking for a location to hold or attend medical meetings, seminars, or retreats, greater Miami is the perfect place to accomplish this goal. The city is well established and recognized as a medical hub, comprising of many experts in multiple fields and cutting-edge technology and research institutions. Miami features fantastic resources to immerse oneself in, from educational to hands-on experiences set among a tropical backdrop with warm beaches, scenic golf courses, and fantastic restaurants.
If you are looking for quality medical care and professional in-patient and outpatient services, Miami is your medical tourism destination. The city features an international airport to accommodate international clientele, a diverse cultural scene, and a knowledgeable community to conduct your medical meetings or lectures. Combine award-winning healthcare with endless entertainment in a tropical setting.
Travel to Miami for your next treatment and experience the difference we have to offer. Come early to take advantage of everything we have to offer before your treatment, and stay after your treatment for a relaxing and vacation-worthy recovery.