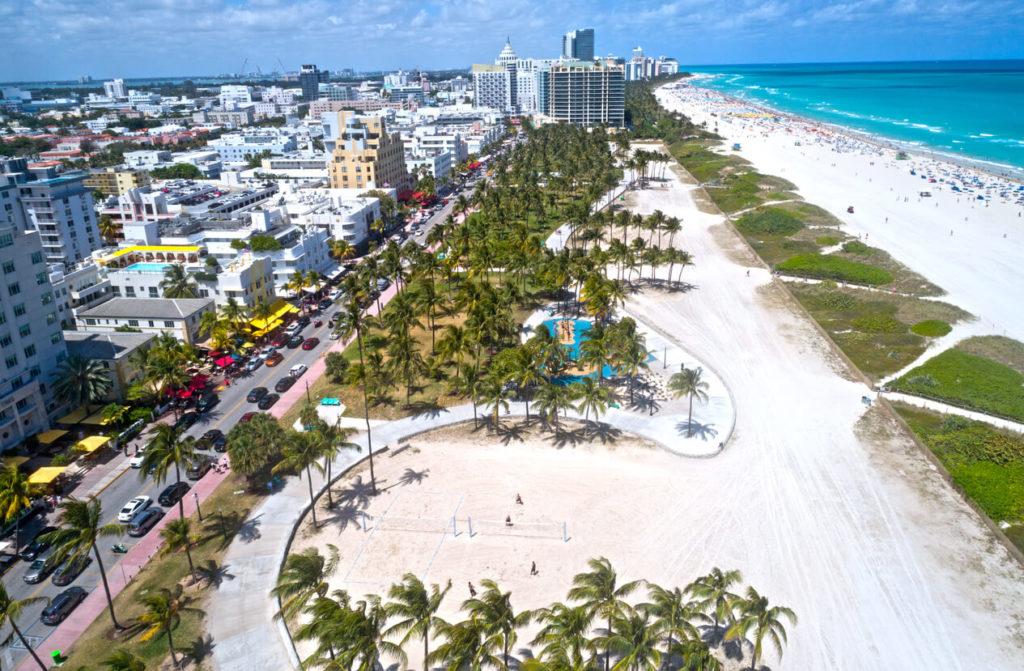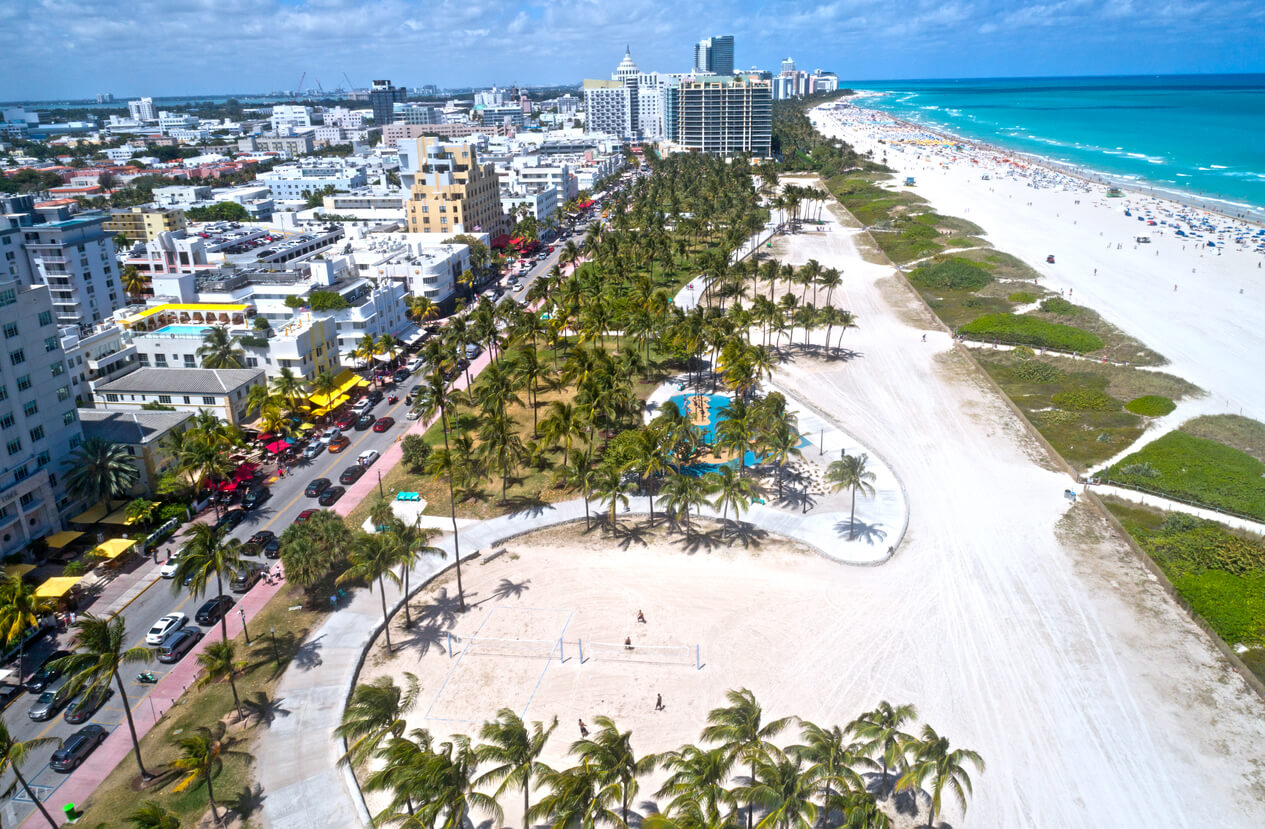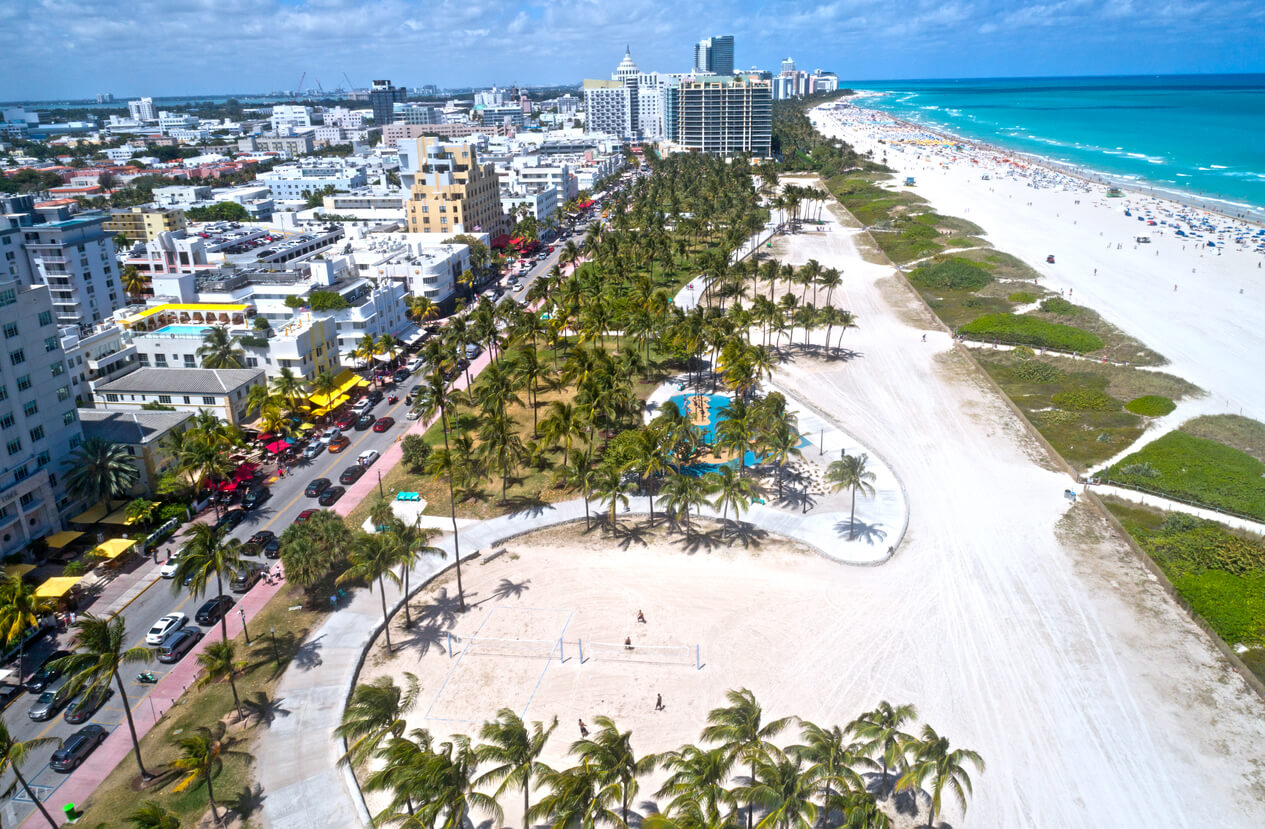 Visiting Miami for the first time? Then you'll need a Miami checklist of activities. That's right! Summer in Miami is the hottest place in the country and you have to be properly equipped for a full sensory experience.
This includes, but is not limited to, bringing your cutest swimwear and flip flops for an ongoing sundrenched adventure of good food, parties, music, and adult beverages! Did we mention food? It doesn't get any better than this. So, check out some of Miami's hotspots you'll want to add to your summer schedule asap!
Summer in Miami Must-Do Checklist
There are too many places to visit in Miami to list here, but we can highlight a few fabulous and popular options that you'll want to check off your list. One of those places includes the Standard. It is "the standard" in Miami and features a spa, nail salon, half priced wine on Wednesdays, great happy hour specials, and yummy Turkish dishes.
Besides being steps away from South Beach, The Lido Bayside Bar & Grill will fill all of your heart and stomach's Mediterranean desires. Enjoy the Juice Cafe amongst swaying palm trees or chill out in the Lobby Lounge with a drink in hand.
Looking for waterfront dining, fresh seafood, and a casual vibe? You must check out Miami's Black Point Ocean Grill. You will not be disappointed and will never forget the ocean view. We did mention good food, right? This is just one of the places you will have a unique palate experience filled with specialty cocktails, stone crab chowder, blackened ahi tuna tacos, and bruschetta against a backdrop of live music and endless beach.
If you want a laid back break between parties, this is a great way to unwind.
Don't want to go to different venues to eat, drink, and be merry? The Wynwood Yard is your one-stop spot for everything. This place has it all! The colorful outdoor setting is a favorite for all kinds of great food, drinks, and music. Reggae Sundays and Jazz Wednesdays are on regular rotation. Entrepreneurs come together to test out their culinary creations and you could be there to bask in the glory of it all.
Are you ready to live the good life for a few hours or days? Treat yourself to luxury because you deserve it. Let's start with a yacht. If you don't have one, Miami has plenty to rent for a few hours or days. Yacht Charters in Miami is a great place to start. Throw your own party on a yacht or spend a romantic day with your bae. Whatever you chose to do, you will be living it up and riding the waves while doing it.
Partying on a yacht is not your thing? Try maxing and relaxing with a good massage. July and August are officially Miami's spa months, and you'll find great deals on massages. You will literally find them everywhere in Miami. Did we mention pool access?
Miami is called Magic City for a reason. The parties are second to none. Whether it's a rooftop shindig or a nighttime soiree, you will find parties all over Miami.
But, we do have a few suggestions for the most popular and exciting hot spots to attend. Hyde Beach is one of those places that you have to see to believe. Turn up the heat and party like a rockstar with bottle service and poolside cuisine. Truffle fries anyone?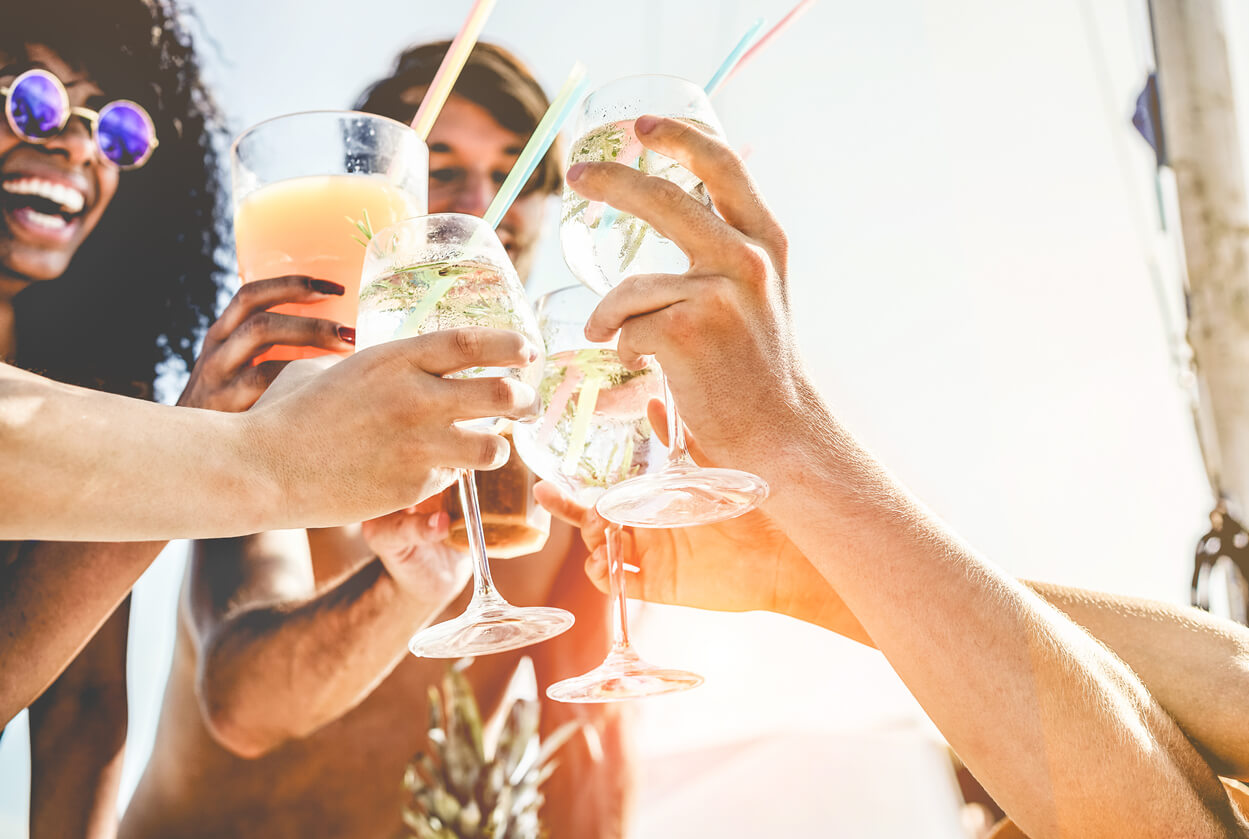 Fountainbleau is a diamond! You'll want to spend the whole day at this luxury hotel, starting with lunch at the Michelin-starred Hakkasan restaurant and ending with dinner at Stripsteak Restaurant. Late night is the best time for dancing at the Liv nightclub, shows at the Bleaulive, and signature drinks at 7 different bars and lounges. This is how you take parties to another level. Make reservations, now!
Seriously, in Miami, summer is the best place to let go of work and everything else that's weighing you down! For more information about weather, travel basics, or other attractions, give us a call today, and we'll be your Miami checklist guides!